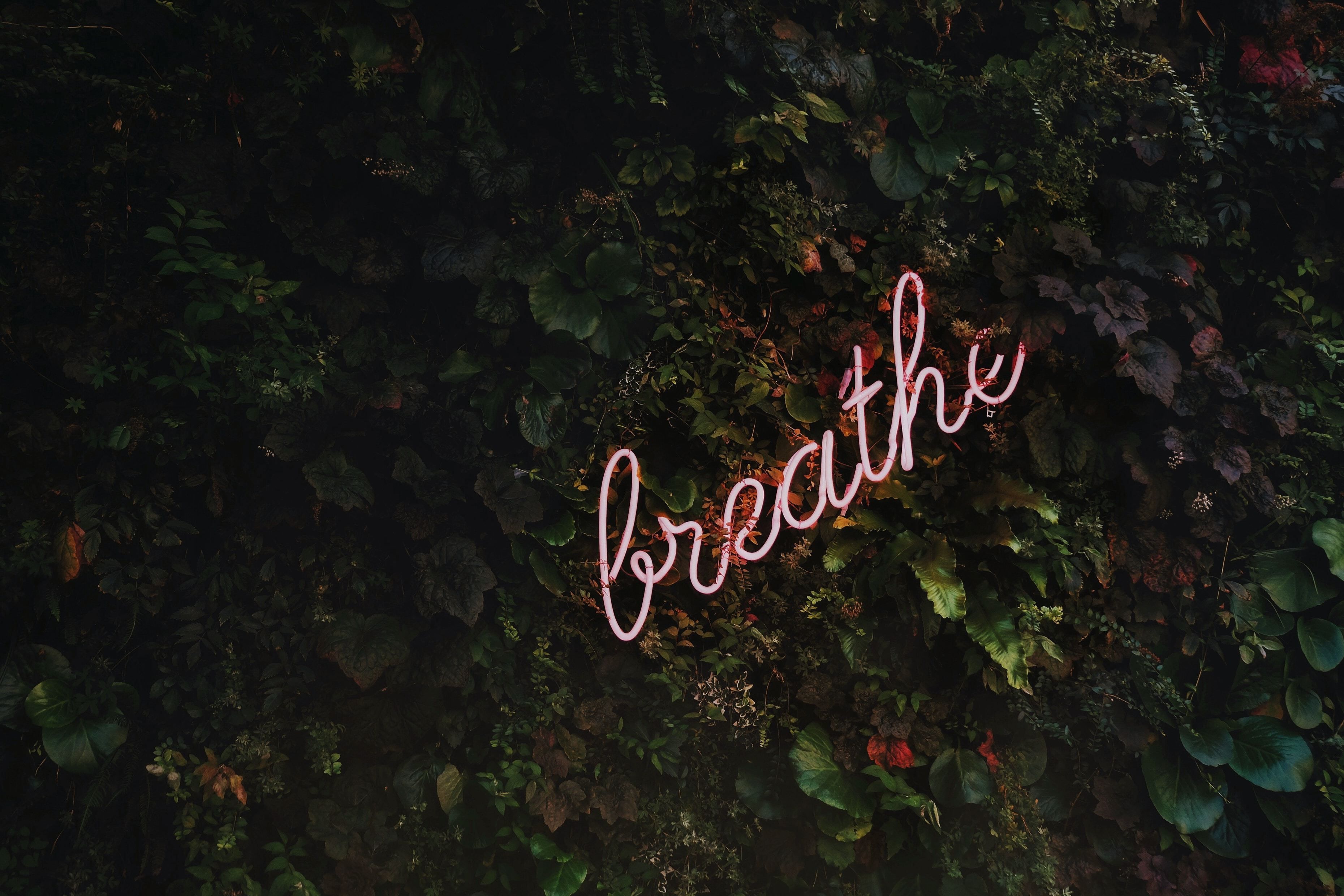 Welcome to the time of year when everything seems stressful! It seems that just around this time each year everything becomes burdensome. Just around now, everything seems to be on the tightest of timelines.
I'm feeling it too. There's that tension between the shoulder blades and the constant to do list running through the head. I have to remind myself to take breaks to breathe. I invite you to do the same! In fact, I invite you to take a break here at the library. We have some excellent special events coming up!
This coming Saturday, November 13, the author and illustrator of the Tucker and Zoey Adventures series will be here at the library to read their latest book to the kids. They'll answer questions about their work, take pictures, and sign autographs. I personally cannot wait to see what's in store for Tucker and Zoey in The Bath War.
If healthcare and all the different options available these days is stressing you out now that it's open enrolment season, join us on Tuesday, November 16 for an educational session with Pennie, the Pennsylvania Health Insurance Exchange Authority. The best part? You can join us from the comfort of your own home on Zoom and still get all your questions answered! If you're unfamiliar with Zoom or simply would like to see people outside of your own home again, we'll be showing the presentation on our television here in the library as well. Either way, join us for a chance to get the information you need about your health insurance options to be less stressed this season.
Finally, we're inviting you to exercise your civic right to vote on Saturday, November 20. On what? Only the best dressing, filling, or stuffing in town! Whatever you call it, it's delicious. Coplay has excellent cooks, and we're inviting them to participate in this contest. If you're cooking some things ahead of time, why not?! We have a $50.00 Giant gift card for our first-place winner but bragging rights and medals will go to the top three. You're not the one cooking? That's fine too; we need plenty of tasters to cast their votes!
Don't forget that we also have our usual events. Board Game Night is this Wednesday, November 10. Storytime is every Thursday at 11:00 am, not including Thanksgiving, and Book Discussion Group is Wednesday, November 24 at 4:00 pm both live in the library and in our Facebook Group through Rooms.
Take a little bit of time for yourself this season. It's not selfish; it's self-care.