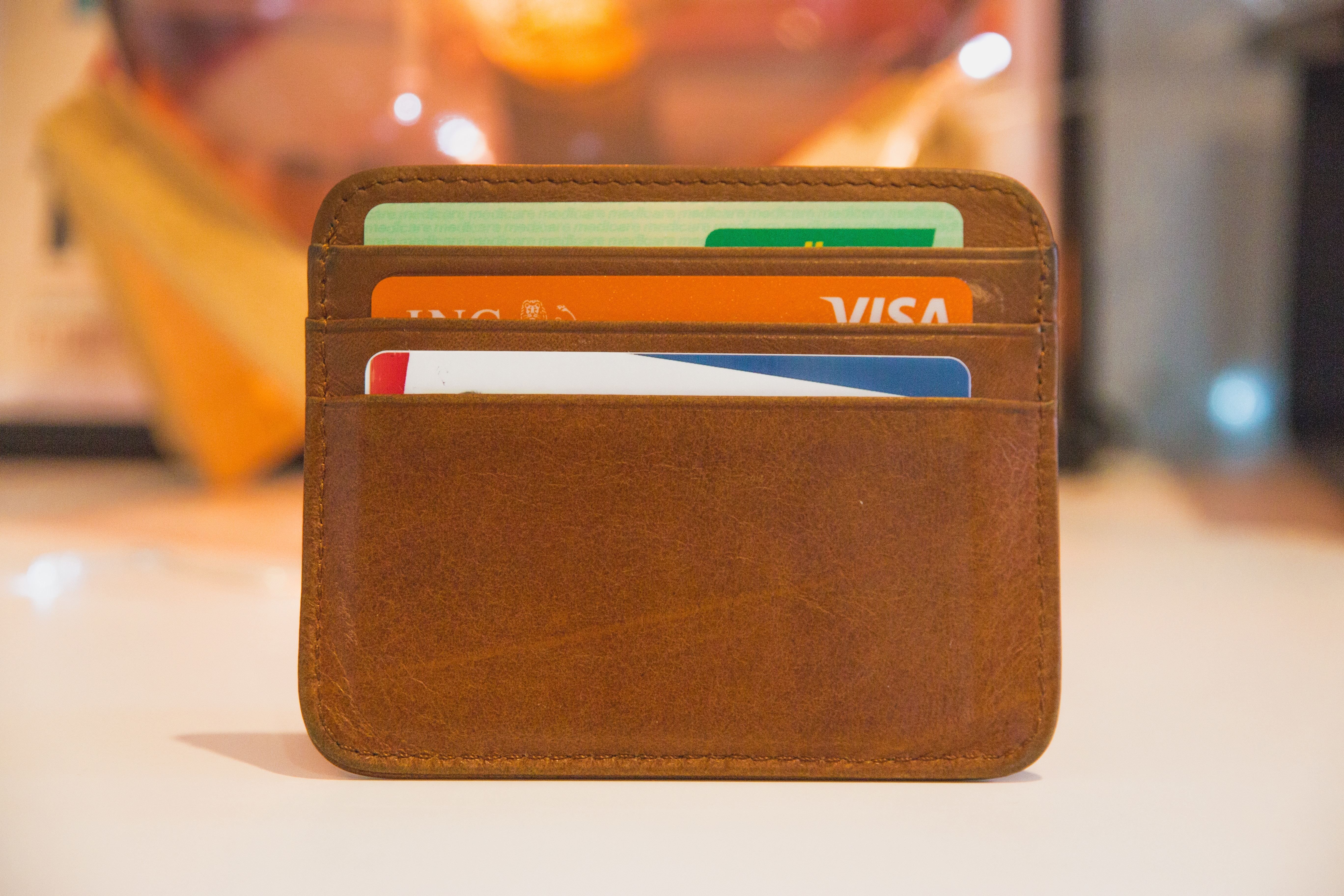 Our credit card capabilities are up and running!
Here on the website, you can make donations by credit card under the Give tab or under Donate Now. We accept Visa, Mastercard, and Discover.
Under the Give tab we also have a special campaign for Boscov's Friends Helping Friends where you can purchase your up to 25% off shopping pass for the October 20th in-store extravaganza. Passes are $5.00 if you'd like to pick them up at the library, or you can pay $5.55 for us to mail you your shopping pass. For more details or to make a purchase, please click here.
If you have a fee or lost or damaged item that you need to pay for in the library and you only have a card on you, now we can do that too! Card transactions are limited to $5.00 and up. Ask a staff member how you can pay with your card today.