You'll always know what's going on with our organization.
Family Secrets: Navigating Unexpected Genealogical Finds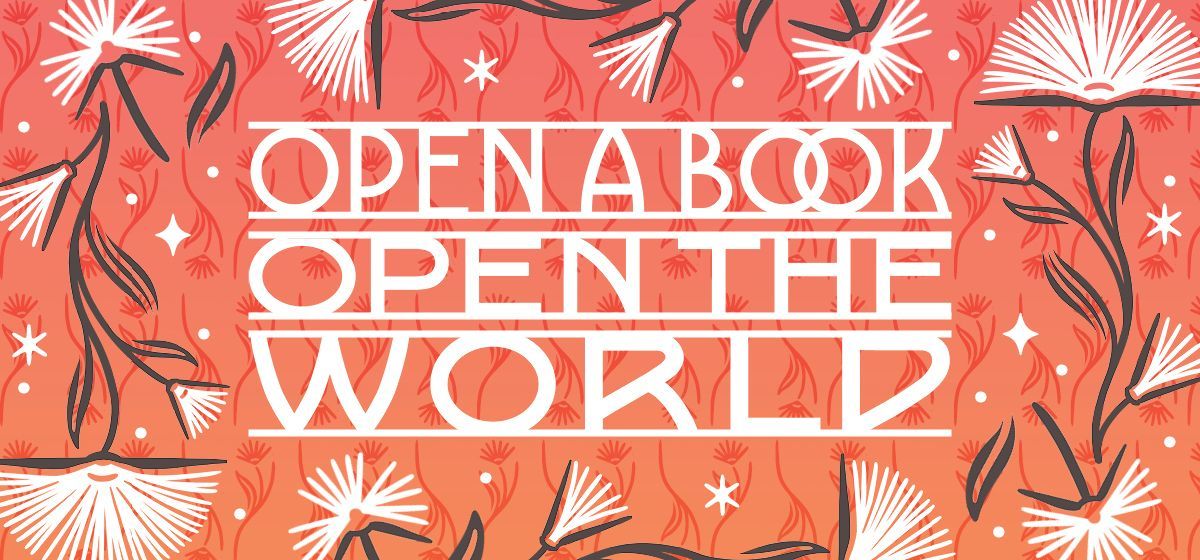 Genealogy is a popular topic, and more people than ever want to find their roots. However, many do not think about the emotional fallout from learning or exposing family history. Explore resources you can use to deal with what happens when you discover unexpected information about ancestors. This session goes beyond how to discover who your ancestors are and focuses on the aftermath of finding your roots.
Presenters share examples of the secrets that family history research sometimes reveals (e.g., unknown associations, adoptions, slaveholding ancestors, inherited medical conditions). We use a few examples as case studies and provide resources that family history researchers can use to cope with the consequences of discovering surprising information about ancestors.
Captioning will be provided for this event, which will be streamed to our library's television. If you'd like to participate from home, please see the registration link below.