You'll always know what's going on with our organization.
Live Conversation with Brit Bennet and Robert Jones, Jr.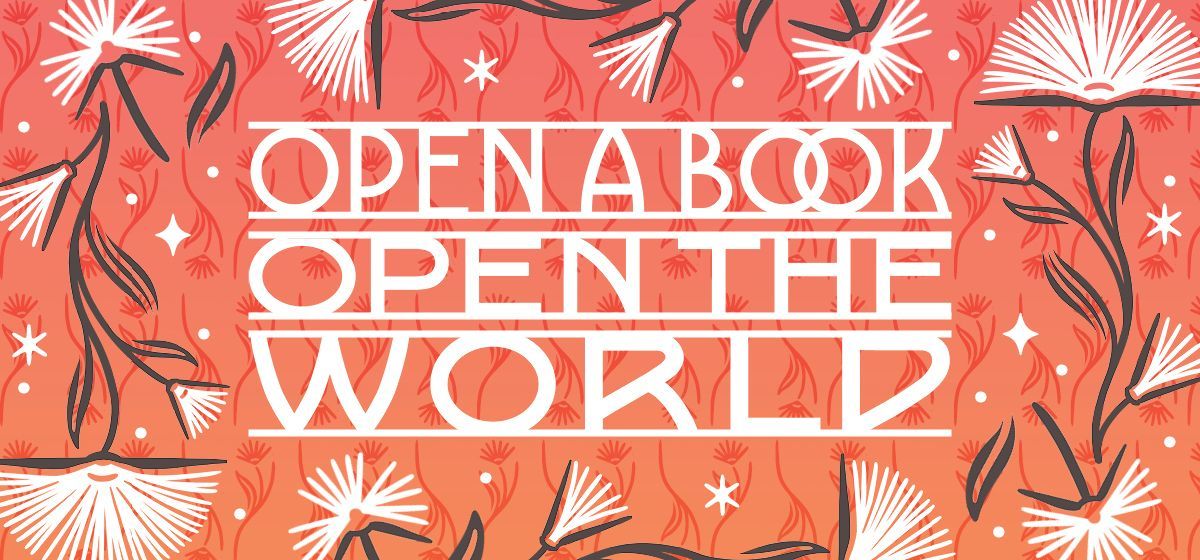 Brit Bennett, author of "The Vanishing Half" (Riverhead), and Robert Jones Jr., author of "The Prophets" (Putnam's), discuss their new books with Lauren Christensen, senior staff editor for The New York Times Book Review.
This live presentation will premiere online with captioning and will be streamed to our library's television. If you would like to participate from home, please see the webinar information below.
Missed the event? That's okay! It will be available for viewing afterwards in the Library of Congress's Event Videos collection, also linked below.