You'll always know what's going on with our organization.
Art, Literature and Poetry: Creative Collaborations at the Library of Congress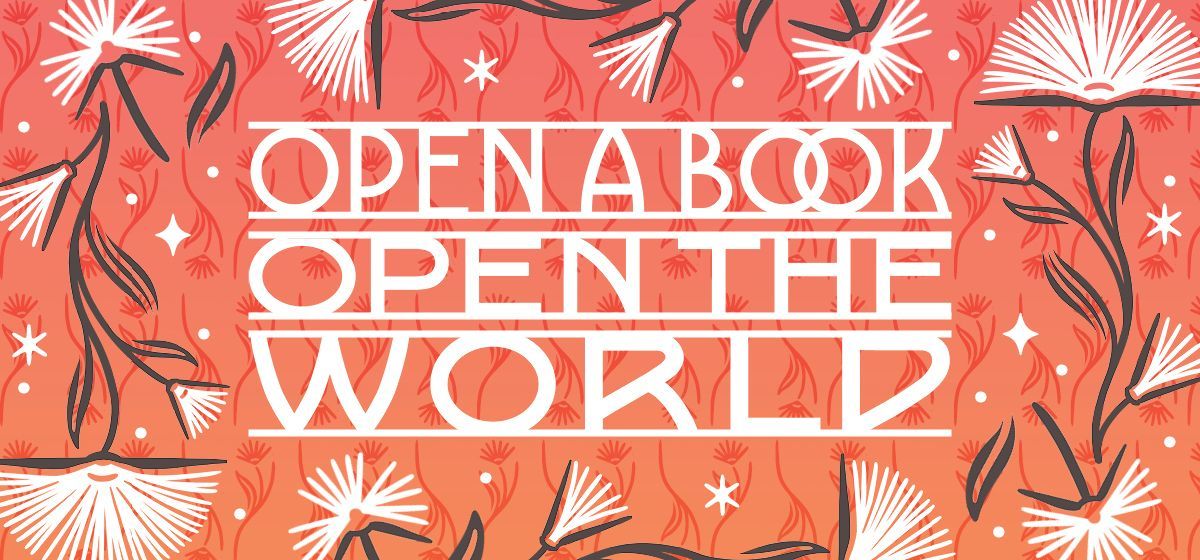 Many modern and contemporary artists have found singular joy in illustrating, interpreting, and reimagining the legend, symbol, and sentiment within literature and poetry. Beginning with early 20th-century livres d'artiste and concluding with contemporary graphic and book artists, Library of Congress curators will discuss the many different creative unions between art and the written word over the past century.
Captioning will be provided for this event, which will be streamed to our library's television. If you would like to participate from home, please see the registration link below.