You'll always know what's going on with our organization.
Live Conversation with Kristin Hannah and Maggie Shipstead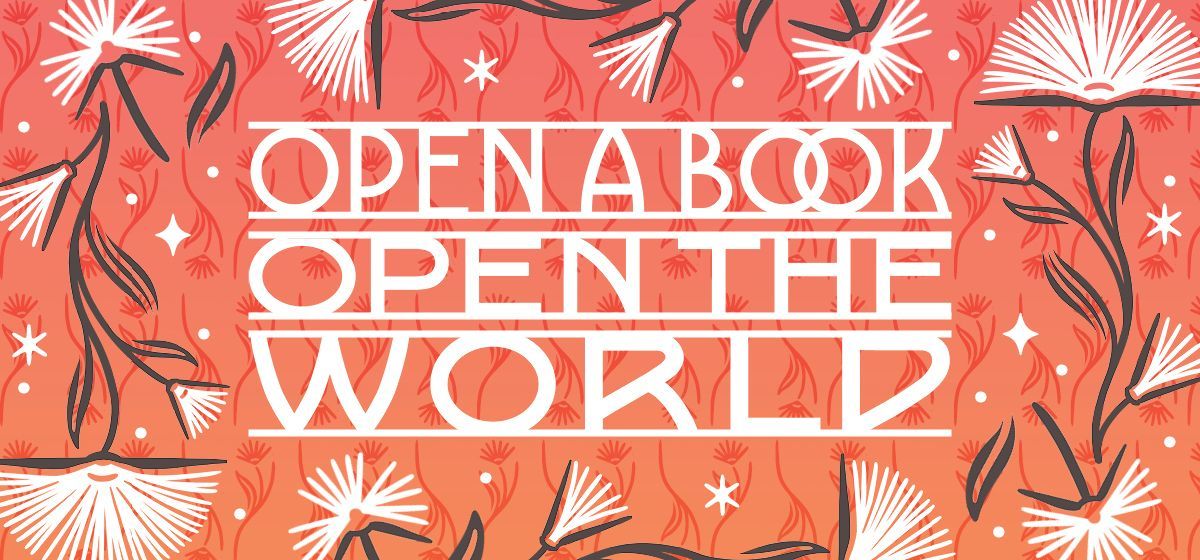 Kristin Hannah, author of "The Four Winds" (St. Martin's), and Maggie Shipstead, author of "Great Circle" (Knopf), discuss their new books with Washington Post book critic Ron Charles.
This live presentation will premiere online with captioning as part of the National Book Festival and will be streamed live on our library's television. If you would like to participate from home, please see the link below.
Missed the event? That's okay! Check out the Library of Congress's Event Videos below.