You'll always know what's going on with our organization.
The Visible Book: A Look Inside at Book Construction, Historic to Modern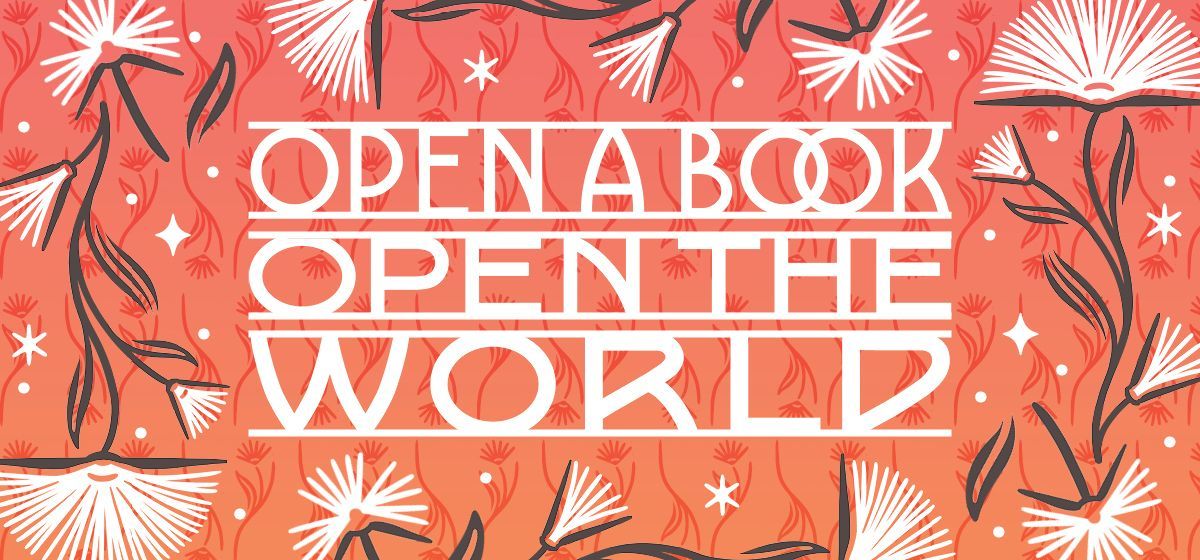 Look inside the covers and learn how books are constructed. The Library's Conservation Division will show you how to identify the influences of historic book structures in the modern bindings of today.
From papyrus to parchment to paper, from Gutenberg's Bible to the pulp paperback, we show you — with models and examples from the Library of Congress's collections — how bookbinding has evolved through the centuries.
We also highlight some recent projects completed by the Conservation Division (with video links for future viewing) and finish with a live panel of experts ready to answer your questions.
Captioning will be provided for this event, which will be viewed on our library's television. If you'd like to stay home and watch with us, please sign up at the link below.