You'll always know what's going on with our organization.
Live Conversation with Lawrence Wright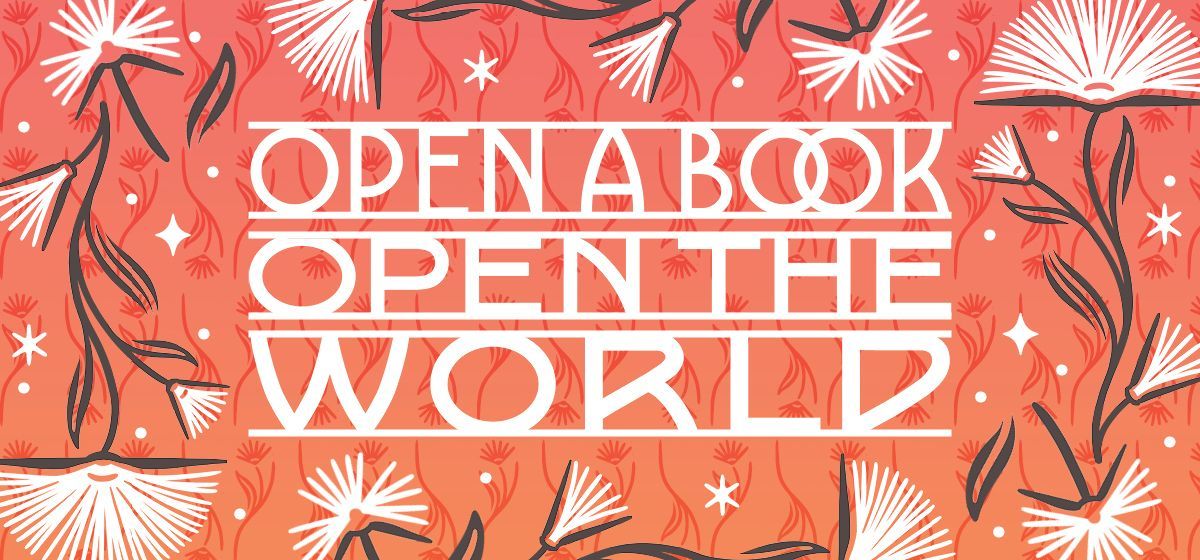 Lawrence Wright discusses "The Plague Year: America in the Time of COVID" (Knopf) with philanthropist and National Book Festival co-chairman David M. Rubenstein.
This live presentation will premiere online with captioning as part of the National Book Festival, which will be streamed on our library's television. If you would like to participate from home, please see the webinar information link below.
Missed the event? That's okay! It will be available for viewing afterwards in the Library of Congress's Event Videos collection, linked below.