Boscov's Friends Helping Friends
Make a Difference While Saving a Bundle!
Where? All Boscov's Department Stores.
When? Wednesday, October 20, 2021 from 8:00 am - 11:00 pm.
How? Donate $5.00 to the library for a Shopping Pass and pick it up at the library during regular operating hours or donate $5.55 to the library for a Shopping Pass and have us mail it to you. Donate more if you'd like to make a bigger impact.
Go ahead; surprise us. We dare you.
We have raised
$5.00
of our
$500.00
goal.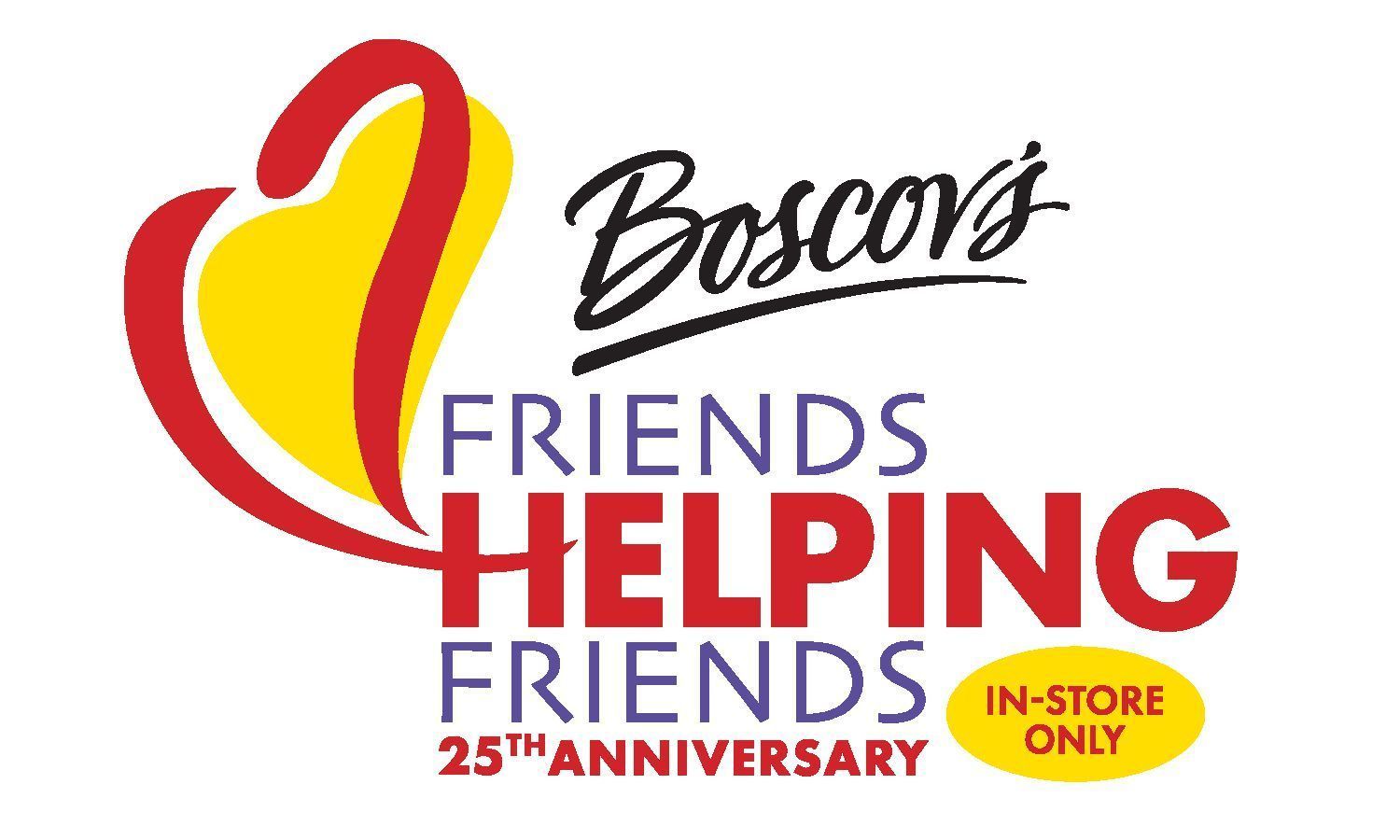 Change starts with you.
You have the power to donate to positively impact the lives of everyone we serve. A small donation can make a big difference. Thanks for taking the time to consider donating to our cause to help better our community.